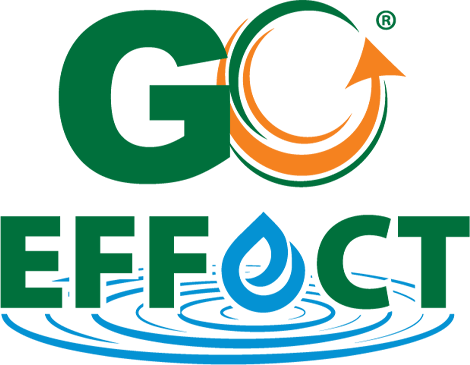 Carbon credits, carbon programs, and reducing emissions are popular conversations in the media. This is due to large companies making claims of wanting to reduce their emissions, or to be "carbon neutral", in the future.
It can be difficult to choose a starting point to make this transition with a lack of standardization across several programs on the market and with varying prices for carbon credits.
The GO Effect team works alongside of you as a grower to decide if adopting the current qualifying practices is a good fit for your operation agronomically and financially.
Frequently Asked Carbon Questions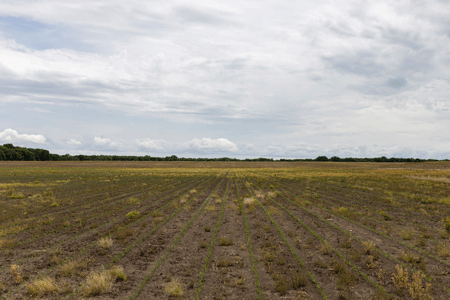 Advancing Soil Carbon Science
Our partner, Indigo Ag, works to not only educate you, but pick the best options of sustainability practices for your farming operation using soil carbon science.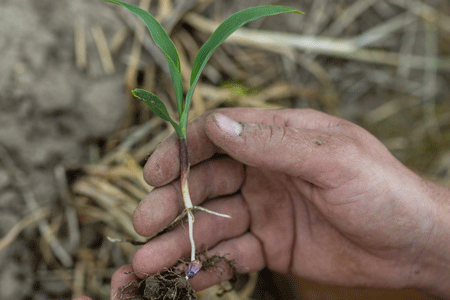 How Carbon Farming Reduces Risk
Carbon farming works to optimize crop yields, protect again extreme weather, and preserve farming success and profitability in the future.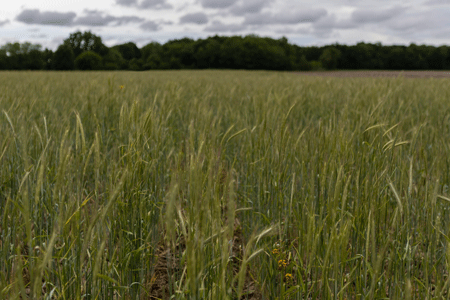 When Do I Terminate Cover Crops?
Cover crop termination is dependent on many factors. The GO Effect team is here to help you through the process. Read more from Indigo Ag in the link below.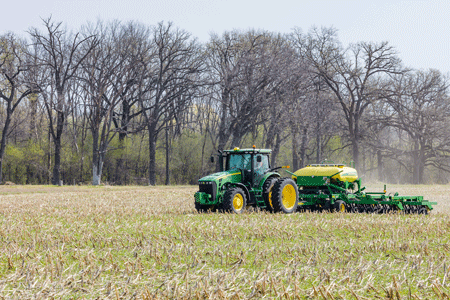 Planter Attachments and No Till Success
Many changes in thinking are needed around no-till fields, planters, and drills to maintain sustainability in your farm's operation.
Sustainability Tools and Resources
...