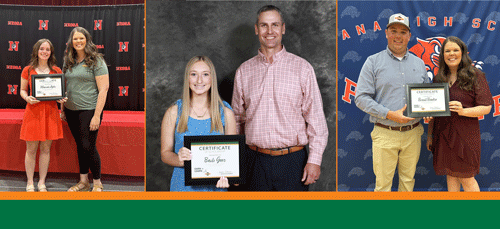 Earn for College while Building Your Career
The 2024 Earn & Learn Scholarship application is open now for high school seniors, current community college, junior college, university, and trade school level students majoring in Marketing, Business, Accounting, Agriculture, Precision Ag, Automotive, Diesel Technician or Technology.
Apply online, or via email with the form below until Thursday, November 30, 2023. Applications should also include a letter of recommendation and most recent transcripts. Form applications and further questions should be emailed to Scholarships@TheEquity.com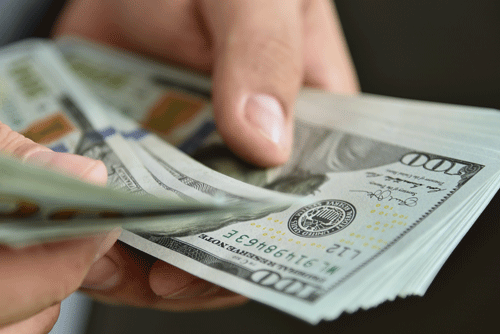 Earn Up to $14,000 for College
Earn $2,500 per semester during the first two scholarship years (up to 4 semesters), with the option to earn $1,000 per semester while obtaining a bachelor's degree (up to 4 semesters).
Students must be classified as a full-time, taking 12 credit hours and maintaining a 2.5 GPA while on scholarship.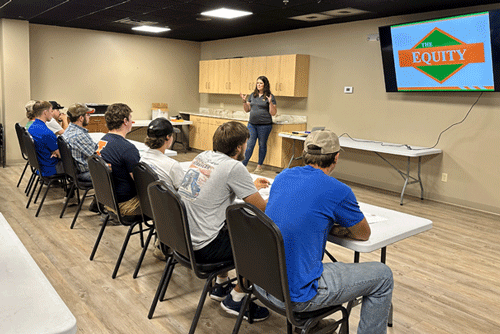 Intern with The Equity
Recipients have the option of working at The Equity during semester breaks and are required to complete any internships or Supervised Occupational Experiences (SOE) as required for their degree as employees of The Equity.
We pay 100% of the expense to obtain a Class A CDL with Hazmat.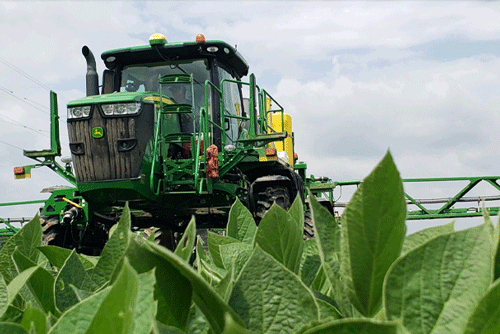 Start your Career after College with The Equity
Once finished with your college education, join our team with a career. Scholarship winners must be employed in a full-time position by The Equity for a minimum of 2 years upon completion of their degree.